Auburn University at Montgomery Online
Auburn University at Montgomery Online
Testförberedelse
Upptäck olika kurser och förberedd dig på bästa sätt för att nå de toppbetyg du är kapabel till.
Läs mer
StudentTests
Läs mer om studenttester för antagning till högre utbildning.
Läs mer
I fokus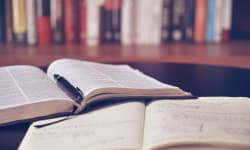 Online Master of Global Business Administration
The Fletcher School at Tufts
I fokus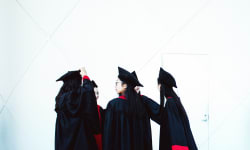 Columbia Artificial Intelligence (AI) -program
Columbia University – Columbia Engineering
I fokus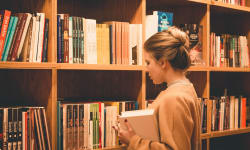 Master of Information och Cybersecurity (MICS)
UC Berkeley School of Information
Platser
Montgomery
Address
East Drive,7430
36117
Montgomery
,
Alabama
,
Amerikas förenta stater
Keystone-stipendium
Upptäck möjligheterna du får med vårt stipendium.
Program
Skolan erbjuder också:
Studielån
Discover various options for student loans and financing to help you support your studies.
Läs mer
Studentbostäder
Upptäck många olika alternativ för studentboenden över hela världen.
Läs mer